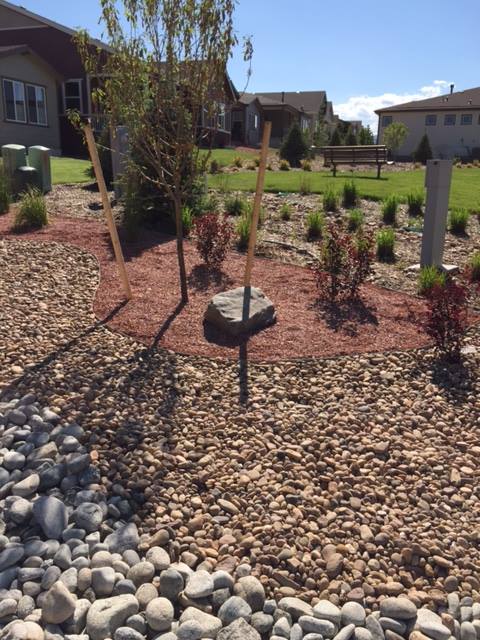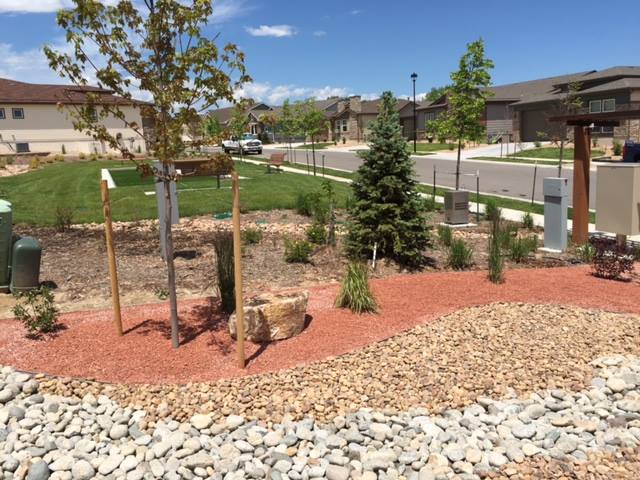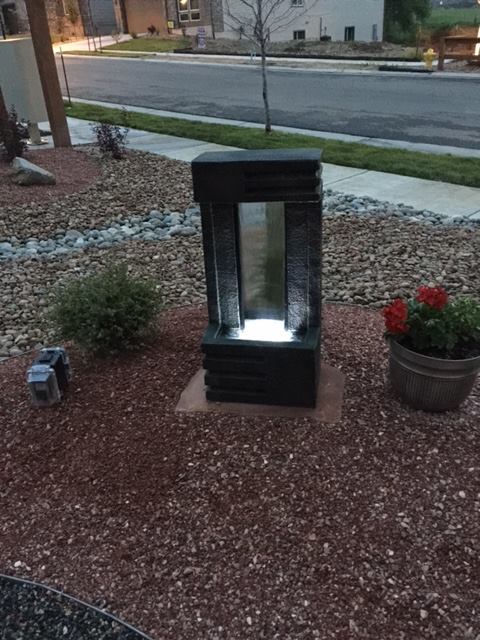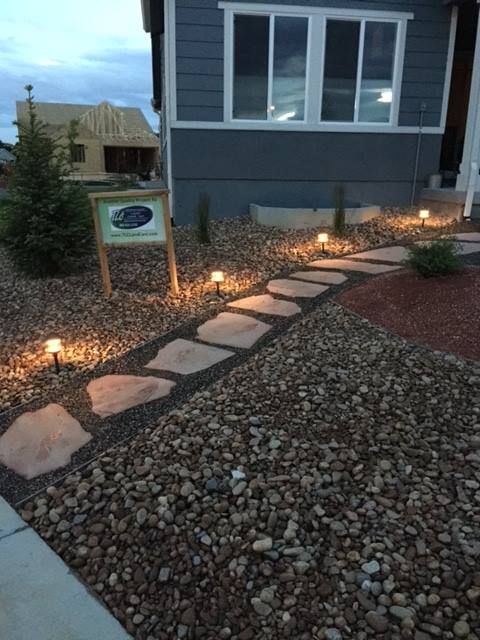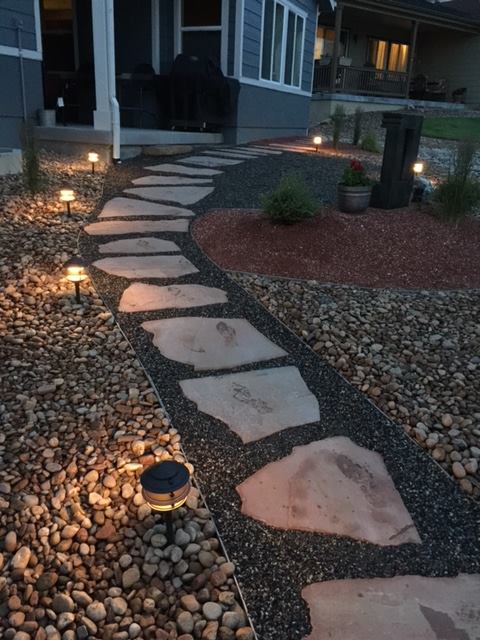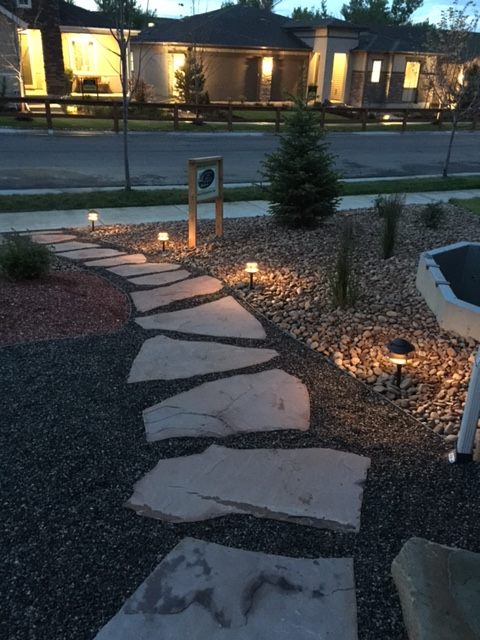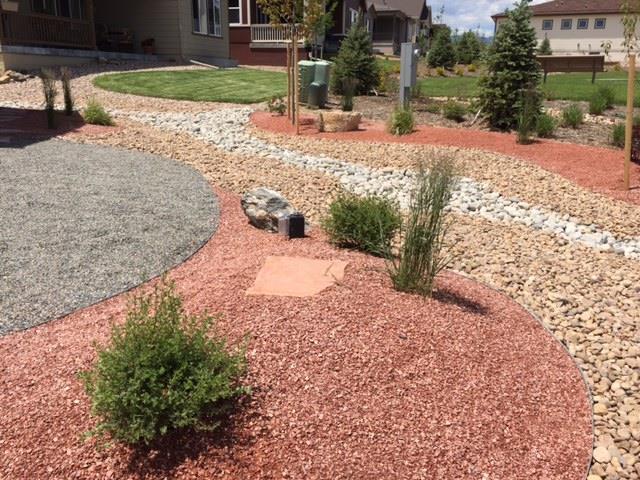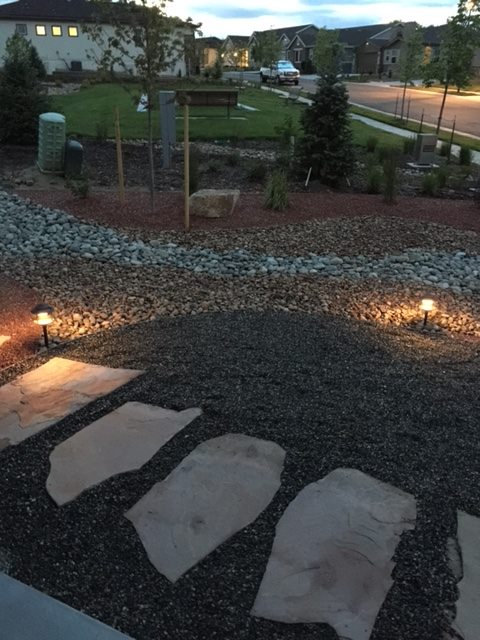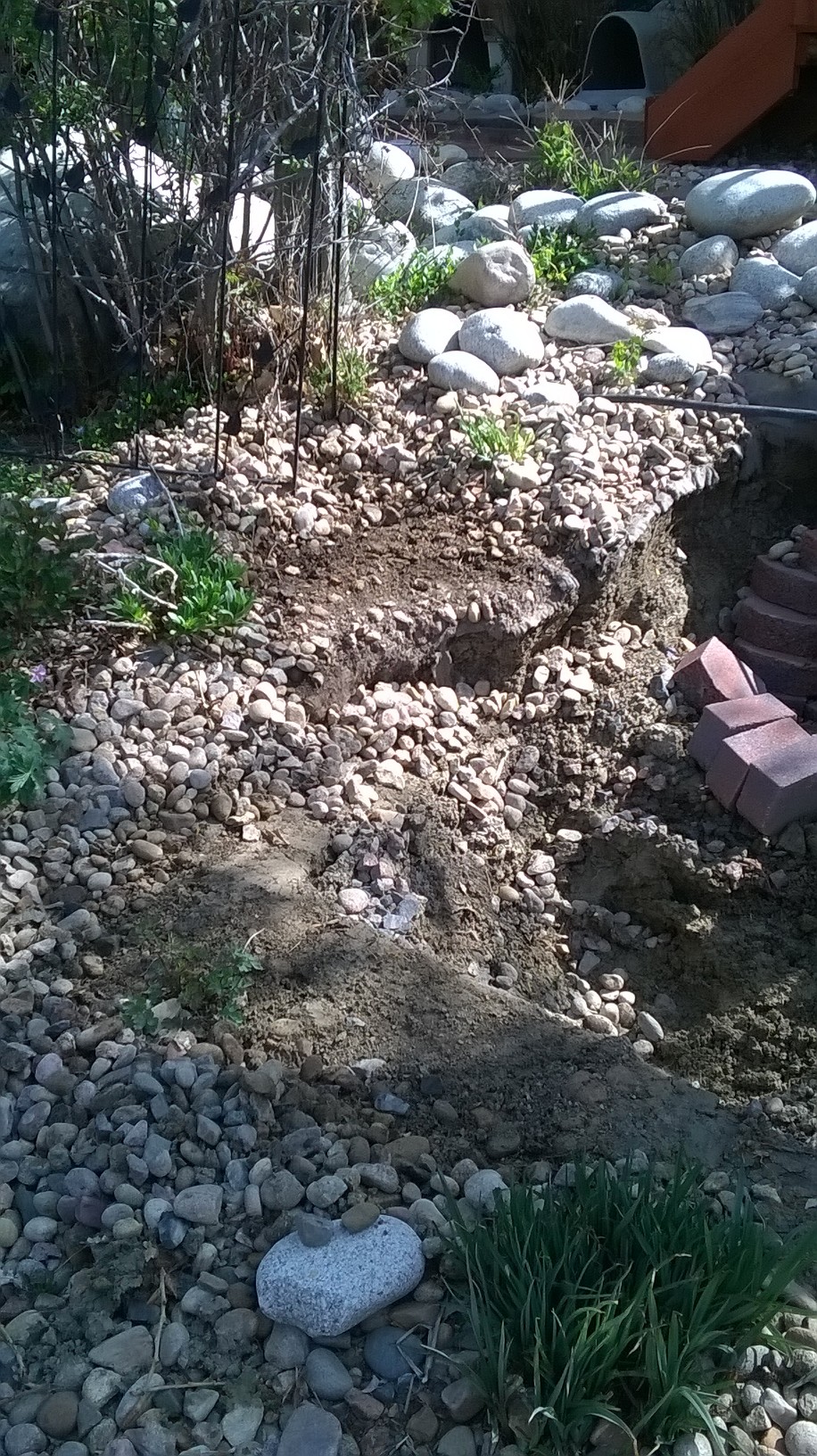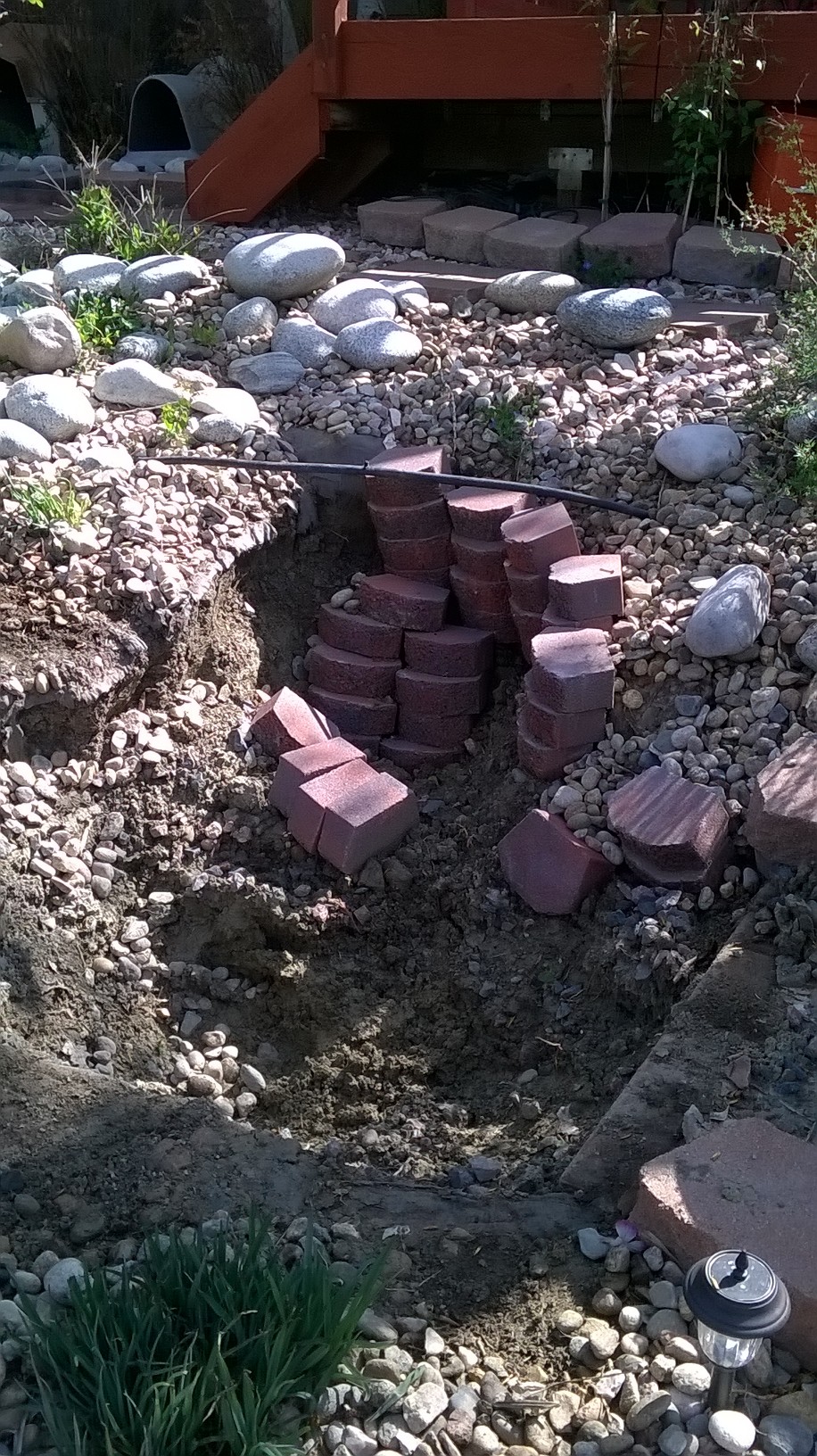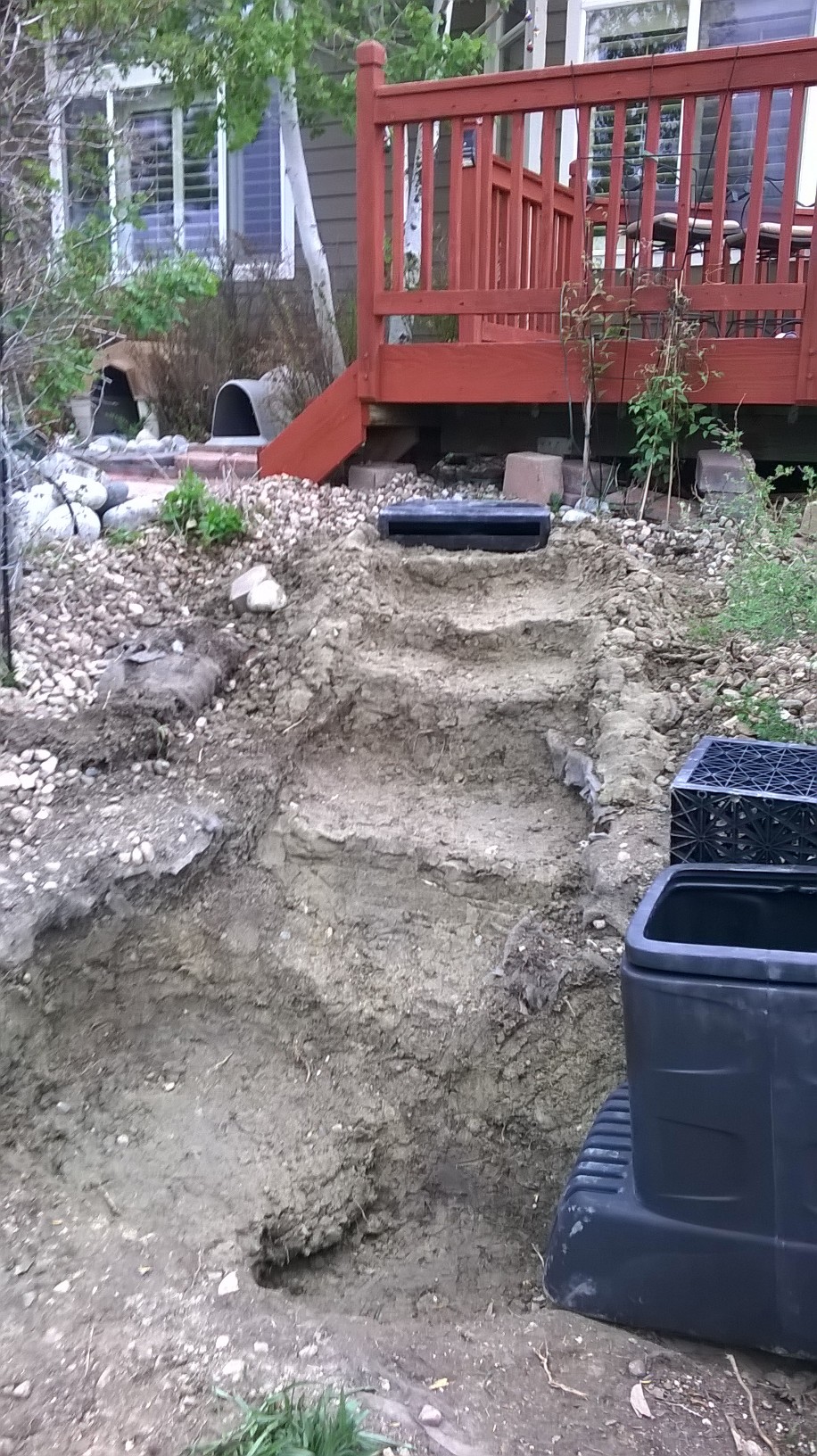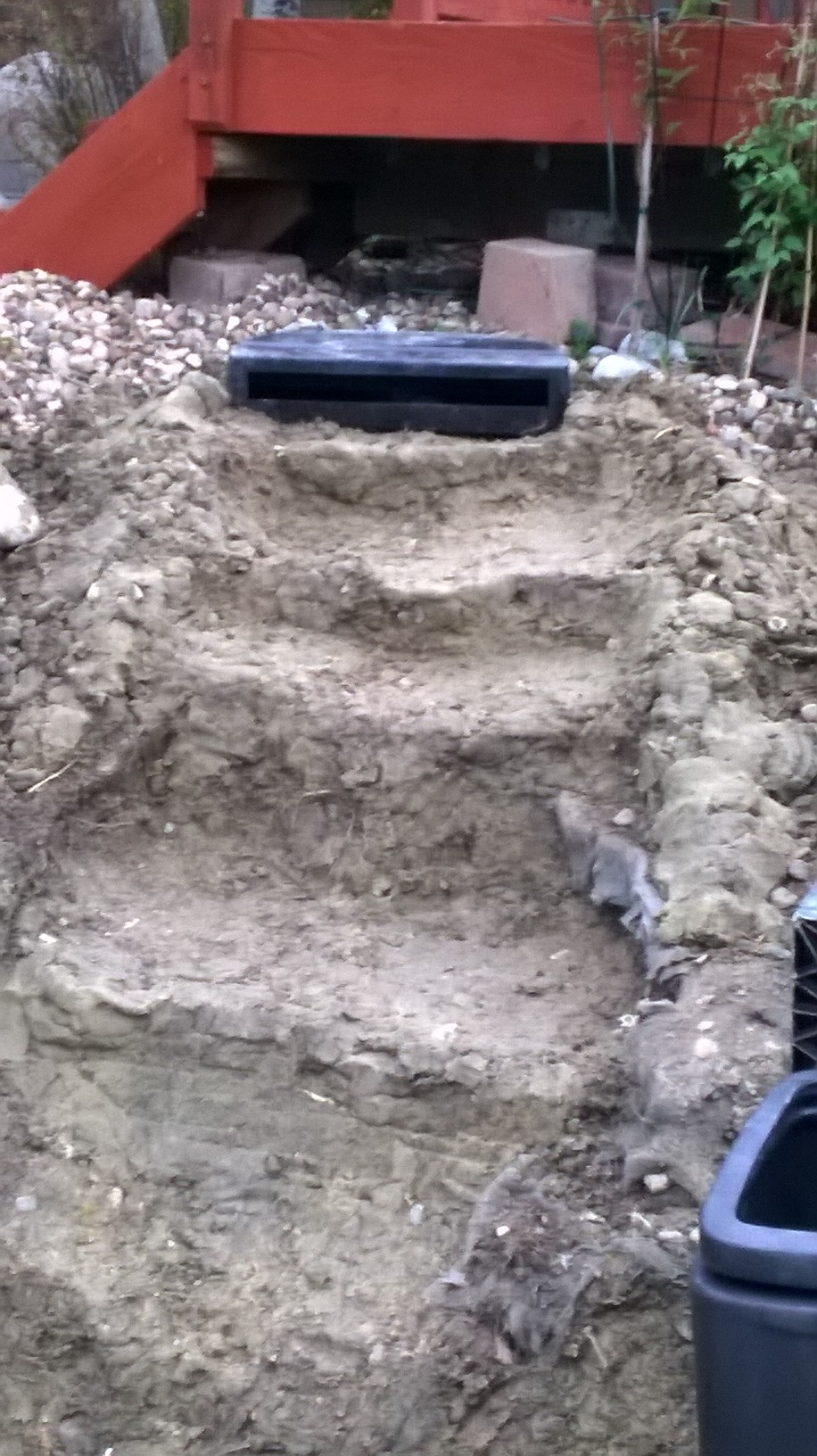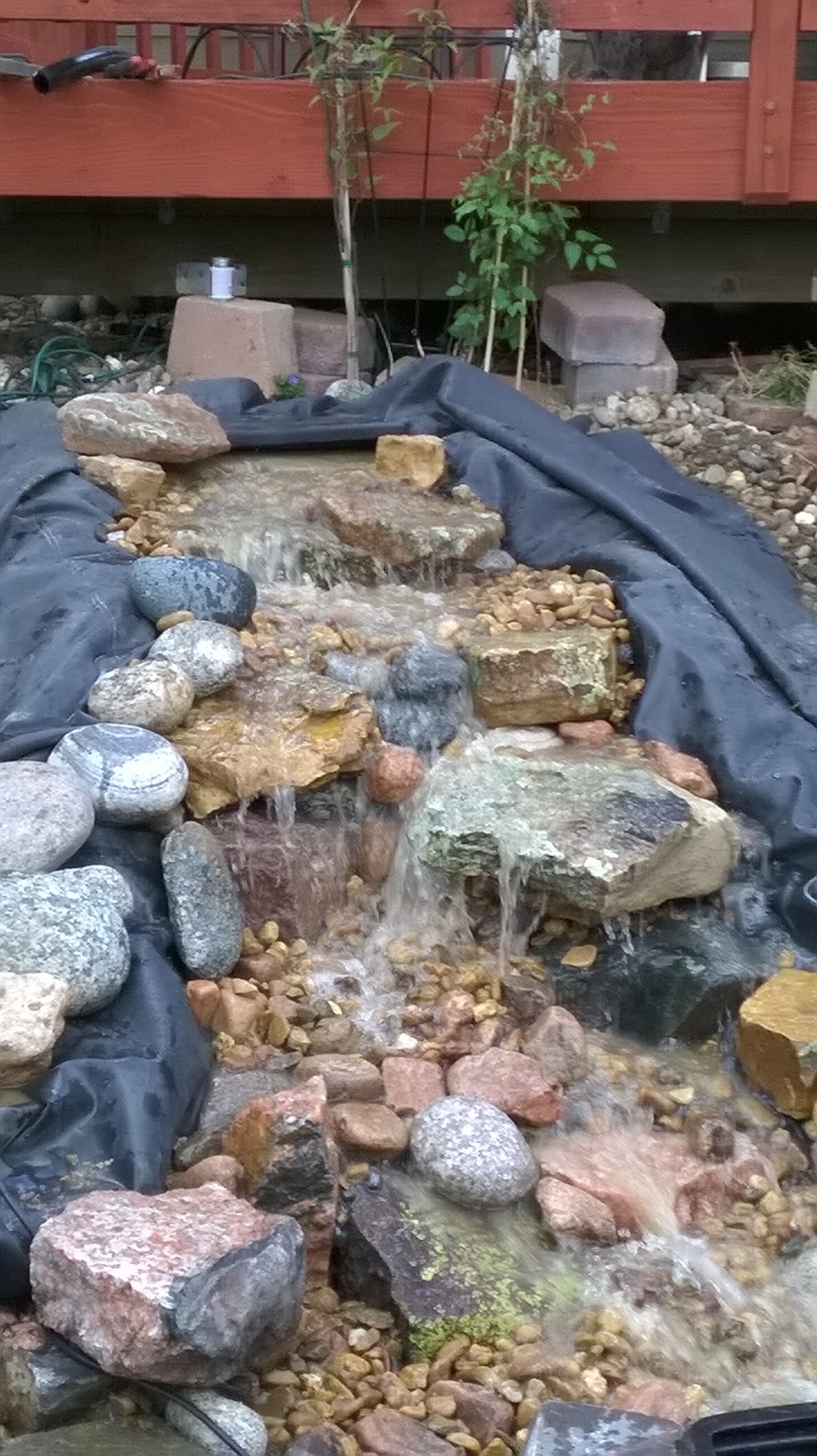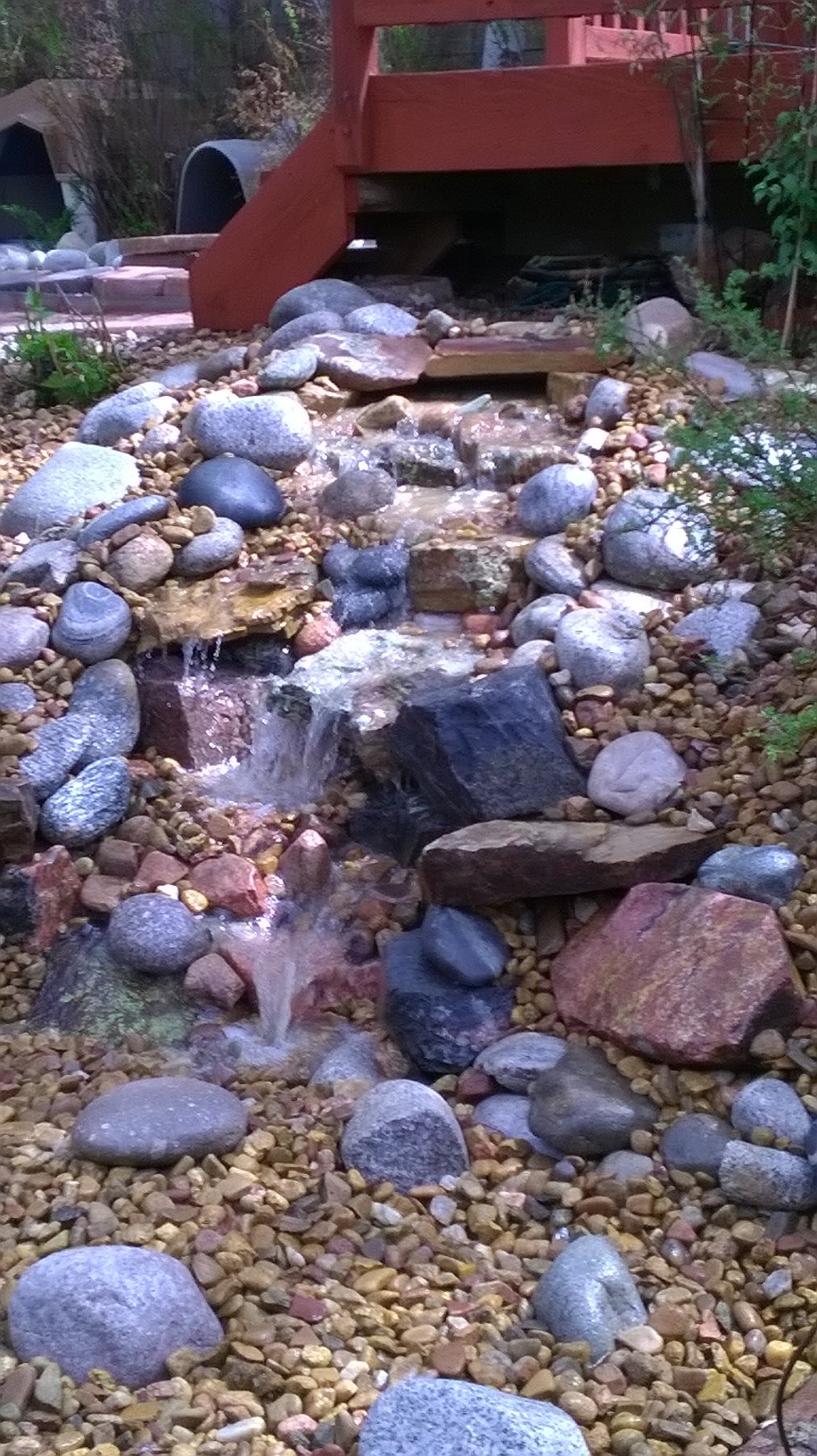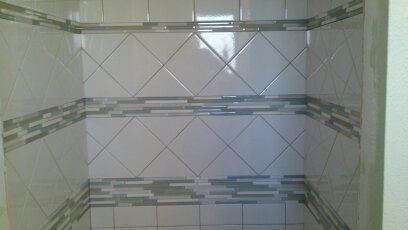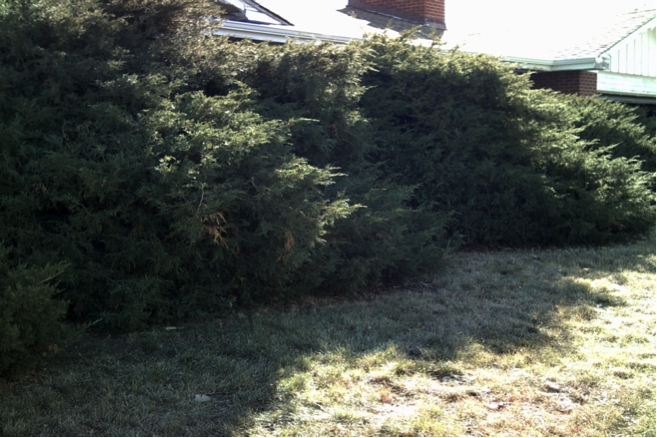 Before–Can't see house, Unsafe (burglars can hide)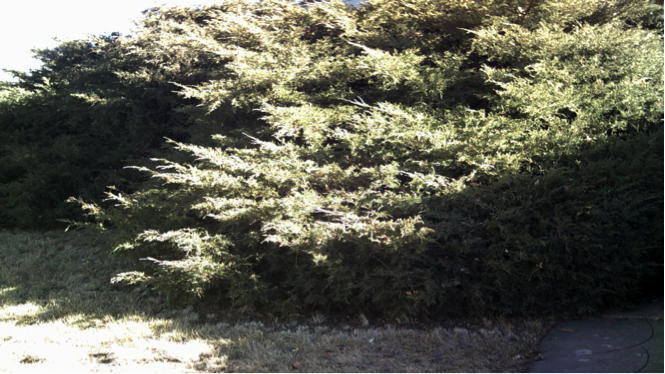 Way overgrown bushes—Before, different angle view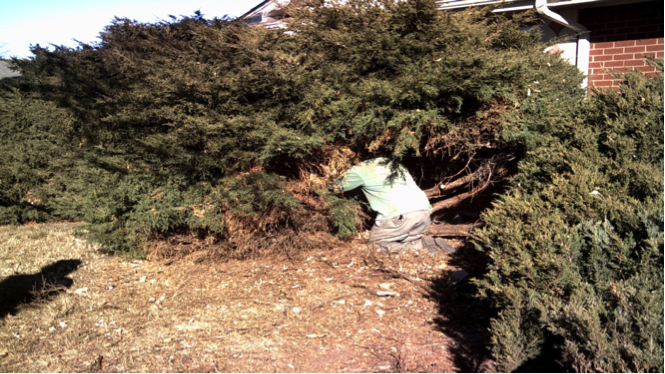 During—Same view as previous picture. Dig in Fausto!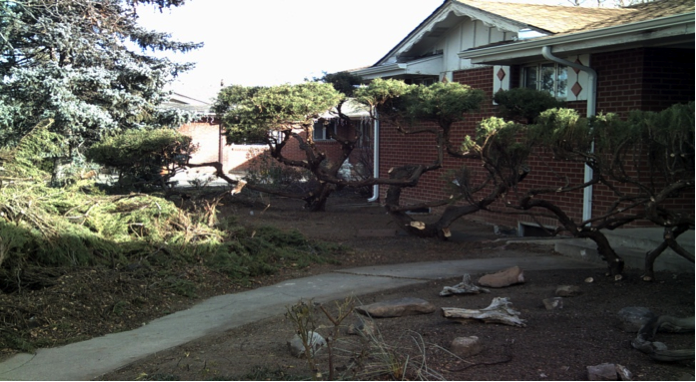 After—We took out a full roll-off dumpster full of branches, 40 cubic yards!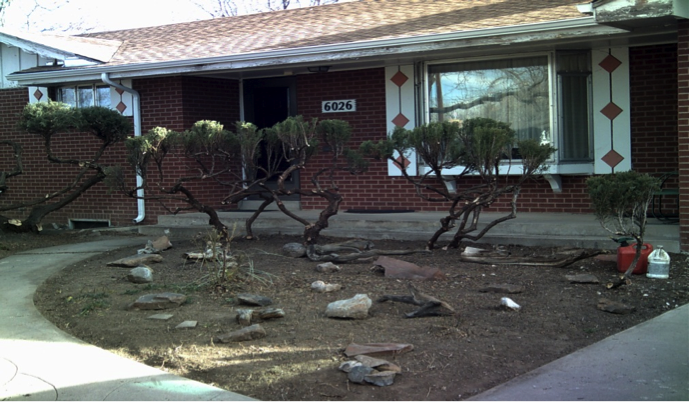 After—In front of the bay window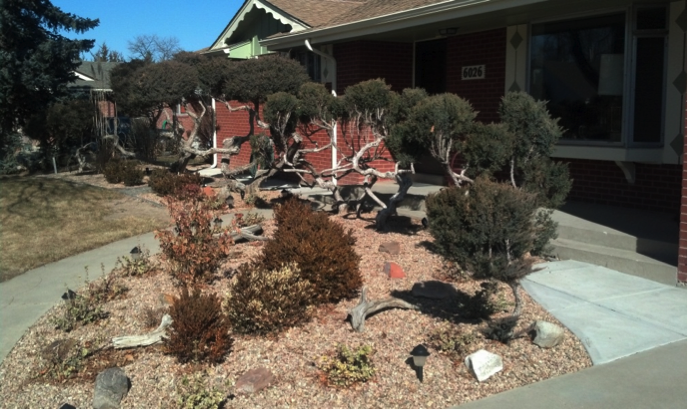 Now—Landscaped with rocks, sprinklers, and outdoor lighting—added a small sidewalk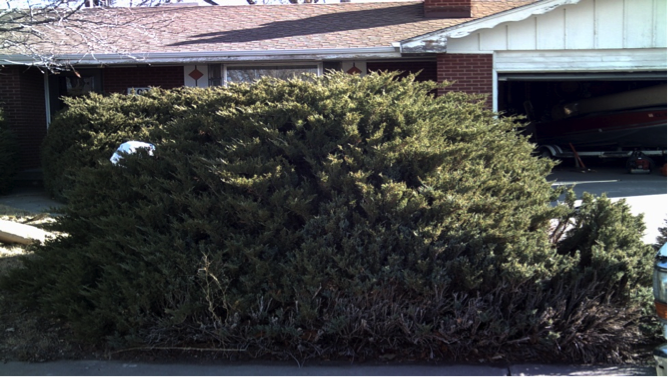 Before—The light isn't even visible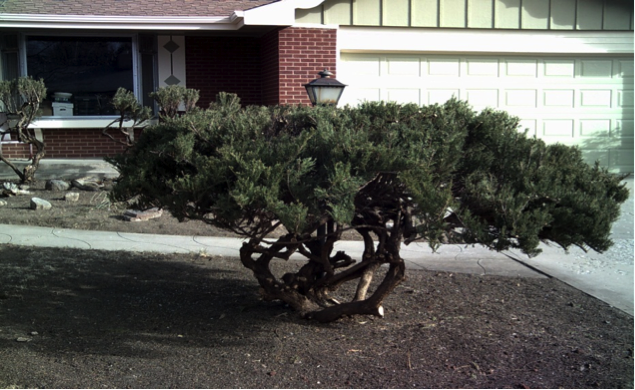 After—Let there be a light! We painted the house, too.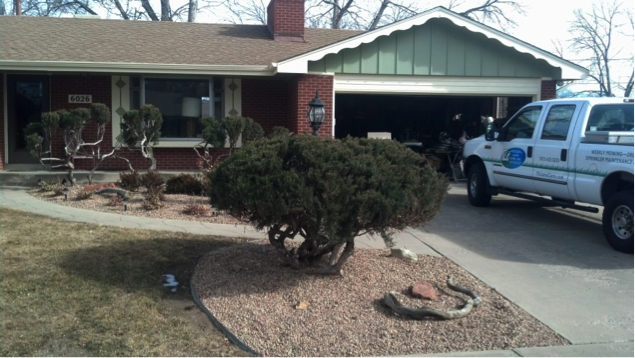 Now—New light fixture, rocks to finish.
Before–Old Shower Surround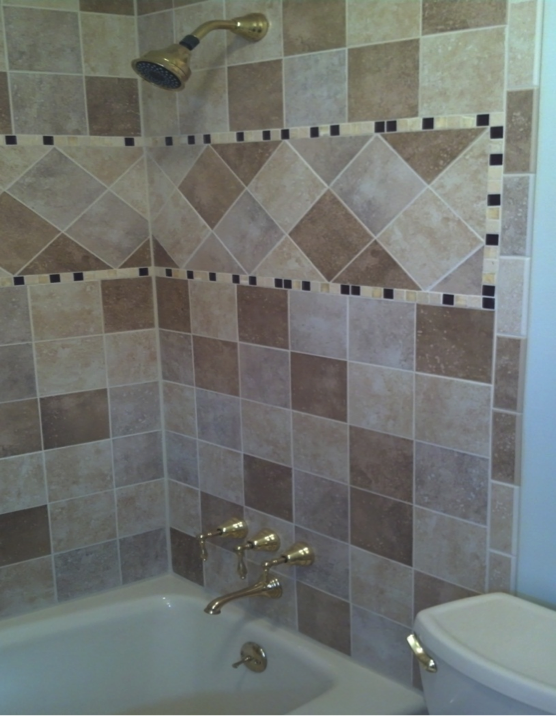 After—Custom tile shower. Sliding glass shower door has since been installed, too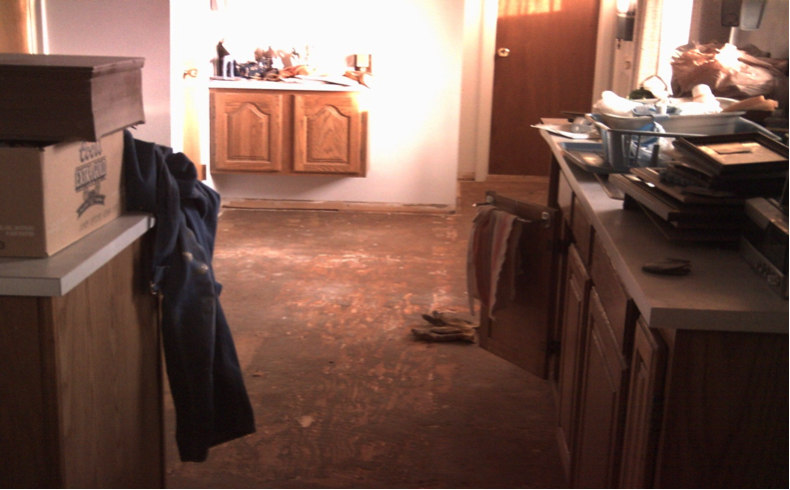 Before–Kitchen with dated counter tops. Carpet was removed.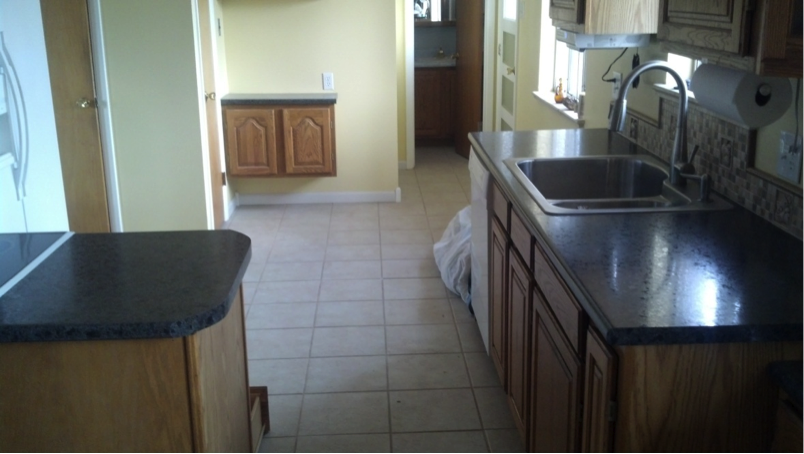 After—New countertops, paint, tile floor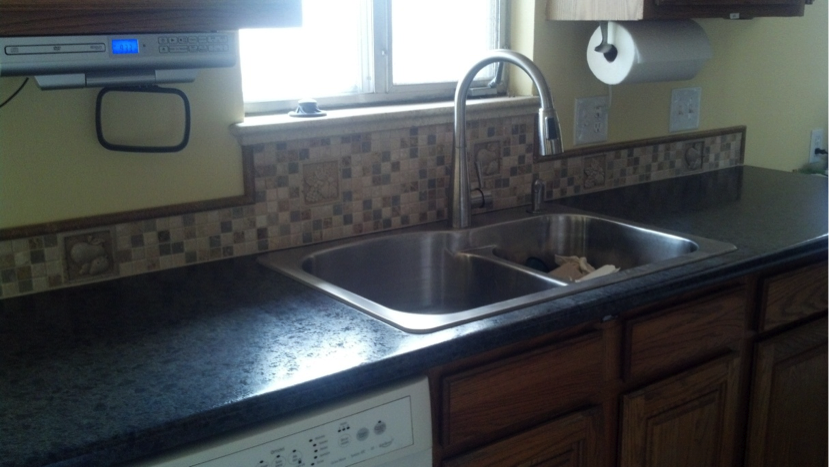 After–New Sink & Faucet, Counter Tops and Tile Backsplash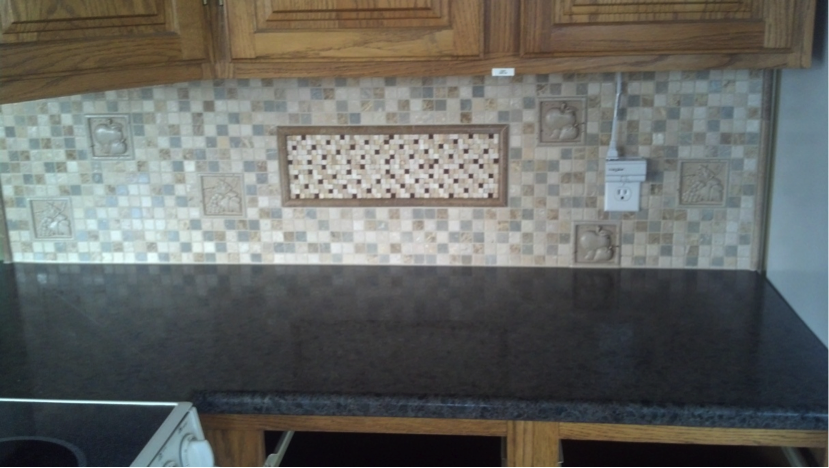 Tile Backsplash (under counter lighting, too)